DESIGN STUDIO ZÜRICH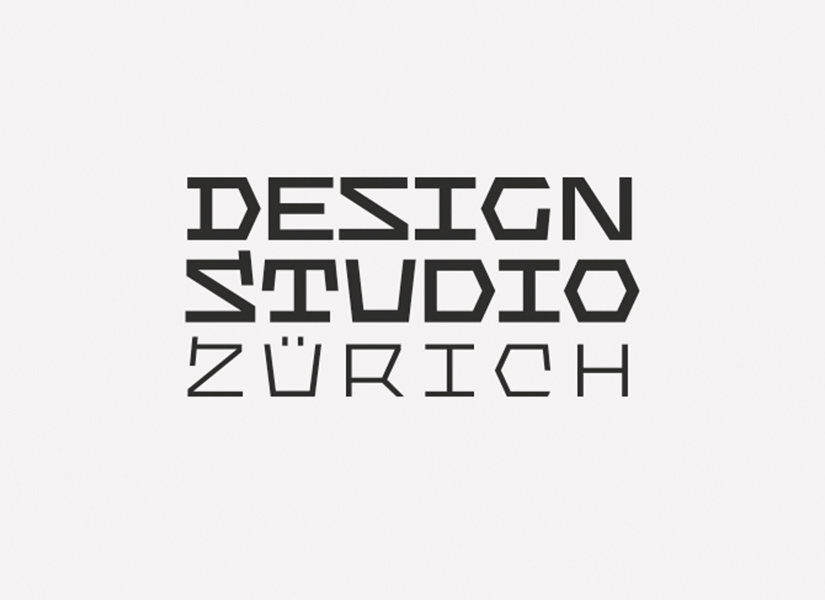 Design Studio Zürich was established in 2012 by the Swiss couple Ivo M. Hlavac and Christiane Hahn with the aim of developing products intended for series production.
They are looking for suitable production partners for their projects, who are able to implement their ideas at the required price and quality level. Design Studio Zurich also provides marketing, thanks to which it has created a sufficient network of business partners and their products are beginning to appear at world exhibitions.